Join our
Daily Prayer Line 5:30 AM - Dial-in Number: (480) 660-2288
Participant Access Code: 5107401#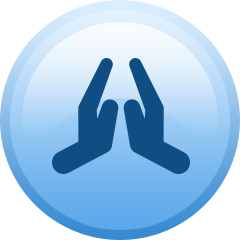 We would be honored to pray for you or someone you know. Our team prays for all the prayer requests we receive on a regular basis or call (816) 231-2829 ext. 707 to speak with a Minister on-call.