Welcome to The
Metropolitan Spiritual
Church of Christ
International Congress
Celebrate the 95th International Congress
Pontiac, Michigan
District #3 Diocese lead by Bishop's James E. Curry, Sr., Bishop Antonio P. Gibson, Bishop Larry Williams, and Reverend Mother Jessie Mae White host the International Congress at New Experience Church of Christ, Pontiac Michigan where the Pastor is Bishop Antonio P. Gibson.
Bishop James D. Tindall, Sr.
International Presiding Prelate
Metropolitan Spiritual Church of Christ, Pastor Emeritus
Bishop James E . Curry, Jr.
Alpha & Omega Spiritual Temple
Senior Pastor
Board of Directors - Chairman
St. Martins Church of Christ
Senior Pastor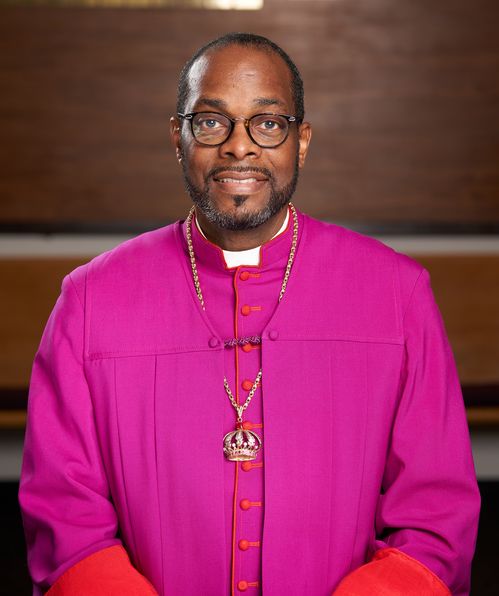 Bishop James G. Bryant, Sr.
Chairperson Christian Education
Metropolitan Spiritual Church of Christ
Senior Pastor