Welcome to The
Metropolitan Spiritual
Church of Christ
International Congress
Celebrate the 96th International Congress
Dallas, Texas

Join us in the Dallas Texas for a Spiritual experience that feed the Soul, engage the mind, and rejoin the fellowship.
Bishop James D. Tindall, Sr.
International Presiding Prelate
Metropolitan Spiritual Church of Christ, Pastor Emeritus
Bishop James E . Curry, Jr.
Alpha & Omega Spiritual Temple
Senior Pastor
Board of Directors - Chairman
St. Martins Church of Christ
Senior Pastor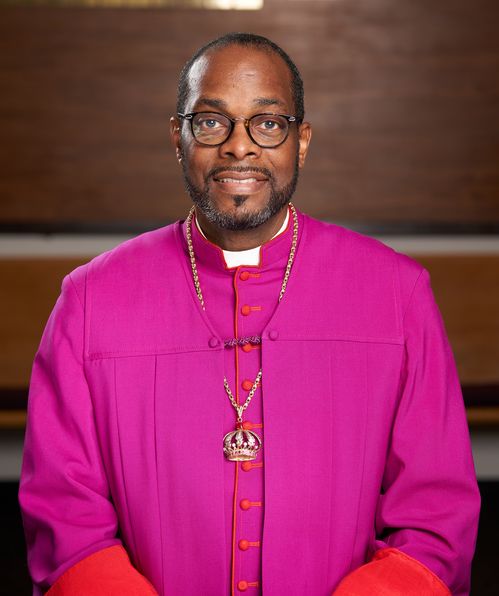 Bishop James G. Bryant, Sr.
Chairperson Christian Education
Metropolitan Spiritual Church of Christ
Senior Pastor